2022 Hyundai Ioniq 5
2022 Hyundai Ioniq 5 Specials.
Reserve Yours or Get a Quote!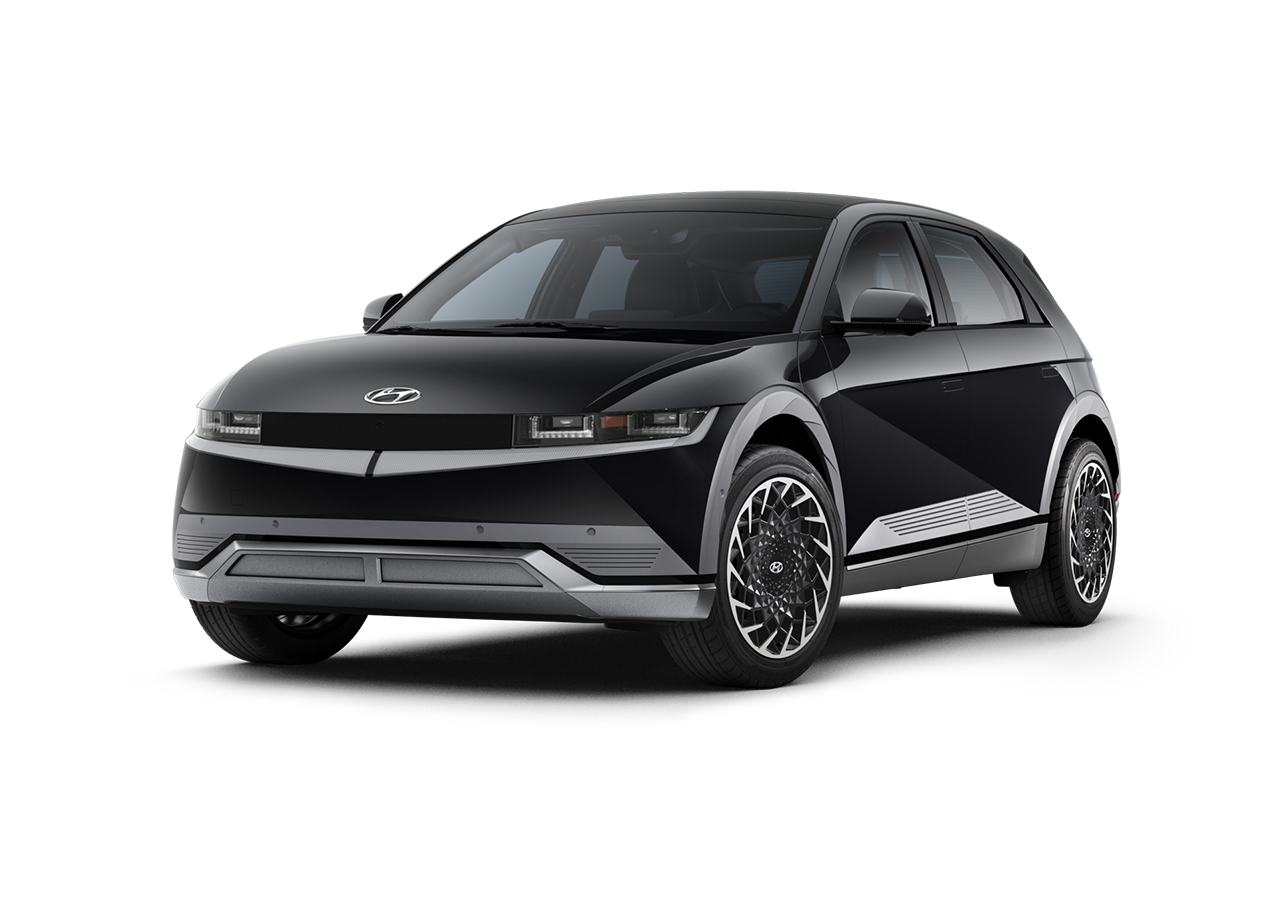 Available Trim Levels and Options
The new 2022 Hyundai Ioniq 5 includes the following trim levels:
2022 Hyundai Ioniq 5 SE Standard Range: This foundational trim comes with heated front seats, a 12.3-inch touchscreen display, a 12.3-inch digital cluster, 19-inch Aero alloy wheels, and the Bluelink® Connected Car System.
2022 Hyundai Ioniq 5 SE: Upgrade to this trim for the optional All-Electric Powertrain Dual-Motor HTRAC all-wheel drive.
2022 Hyundai Ioniq 5 SEL: Get added premium features inside and out, including a hands-free liftgate, leatherette seating, LED headlamps, Highway Driving Assist, wireless device charging, and interior mood illumination.
2022 Hyundai Ioniq 5 Limited: Enjoy added safety features like the Surround View Monitor and Remote Smart Parking Assist alongside extras including a "Vision" Panoramic Sunroof, a 2-way charger in the second row, and 20-inch alloy wheels.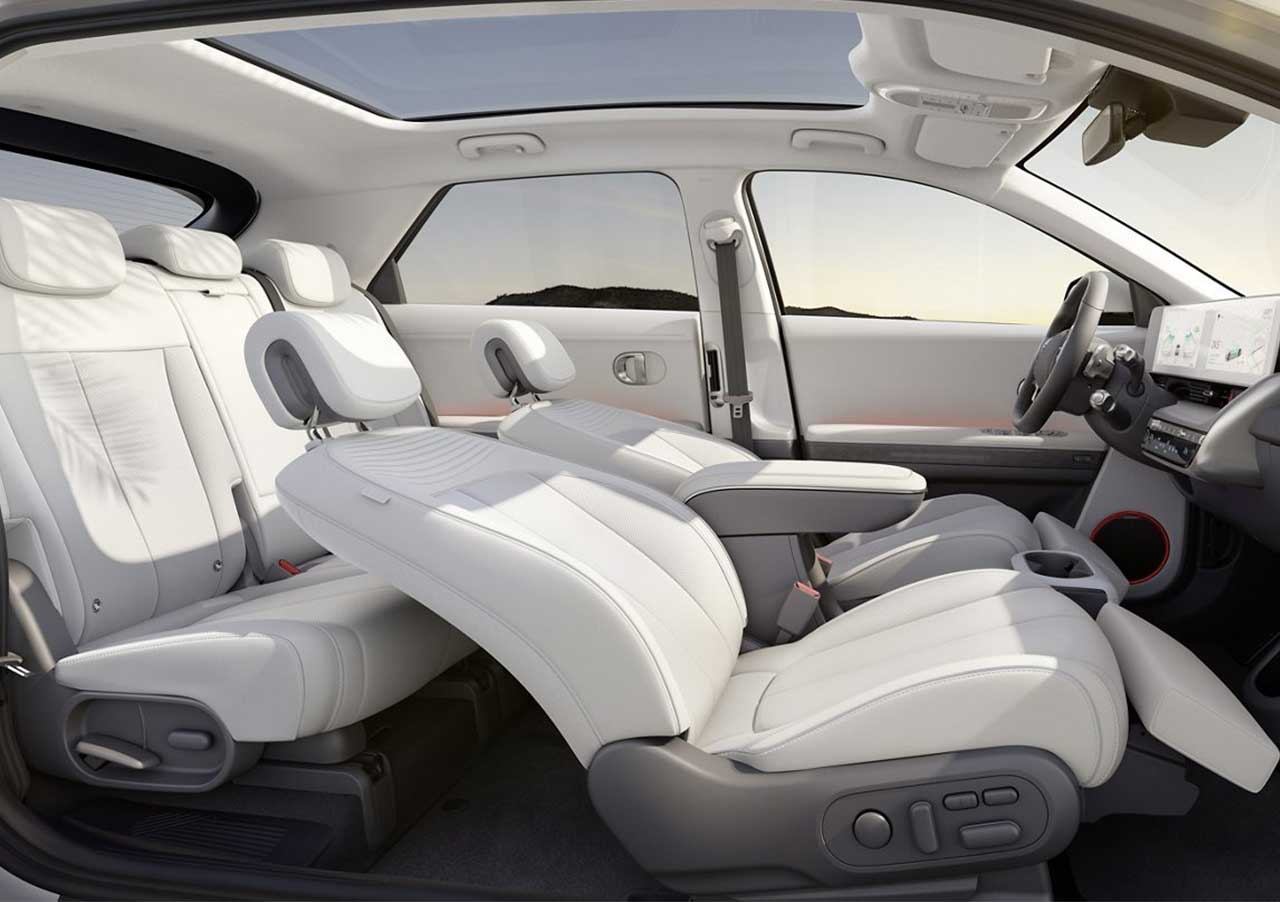 2022 Hyundai Ioniq 5 dealer in Tallahassee
The 2022 Hyundai Ioniq 5 is an all-electric family car with bold style, and it's available at Werner Hyundai in Tallahassee. This SUV comes with a distinctly old-school sci-fi look and two powertrain choices for optimizing driving range or power. The 168kW motor with rear-wheel drive generates 225 horsepower and gives you a 300-mile range, while the all-wheel-drive dual-motor 74kW and 165kW option nets 320 horsepower and a 269-mile range.
Leave gas price anxiety behind with direct current fast charging capability. For 2 years, you'll receive unlimited 30-minute charging sessions at stations all over the U.S., giving you up to 60 miles of driving power in 5 minutes and serious backup energy for your devices. You'll also be driving safer with Hyundai SmartSense, a suite of safety features including Pedestrian Detection and Lane Keeping Assist.
Need a car that'll save you money at the gas pump in Tallahassee? Visit Werner Hyundai and take the 2022 Hyundai Ioniq 5 for a test drive today.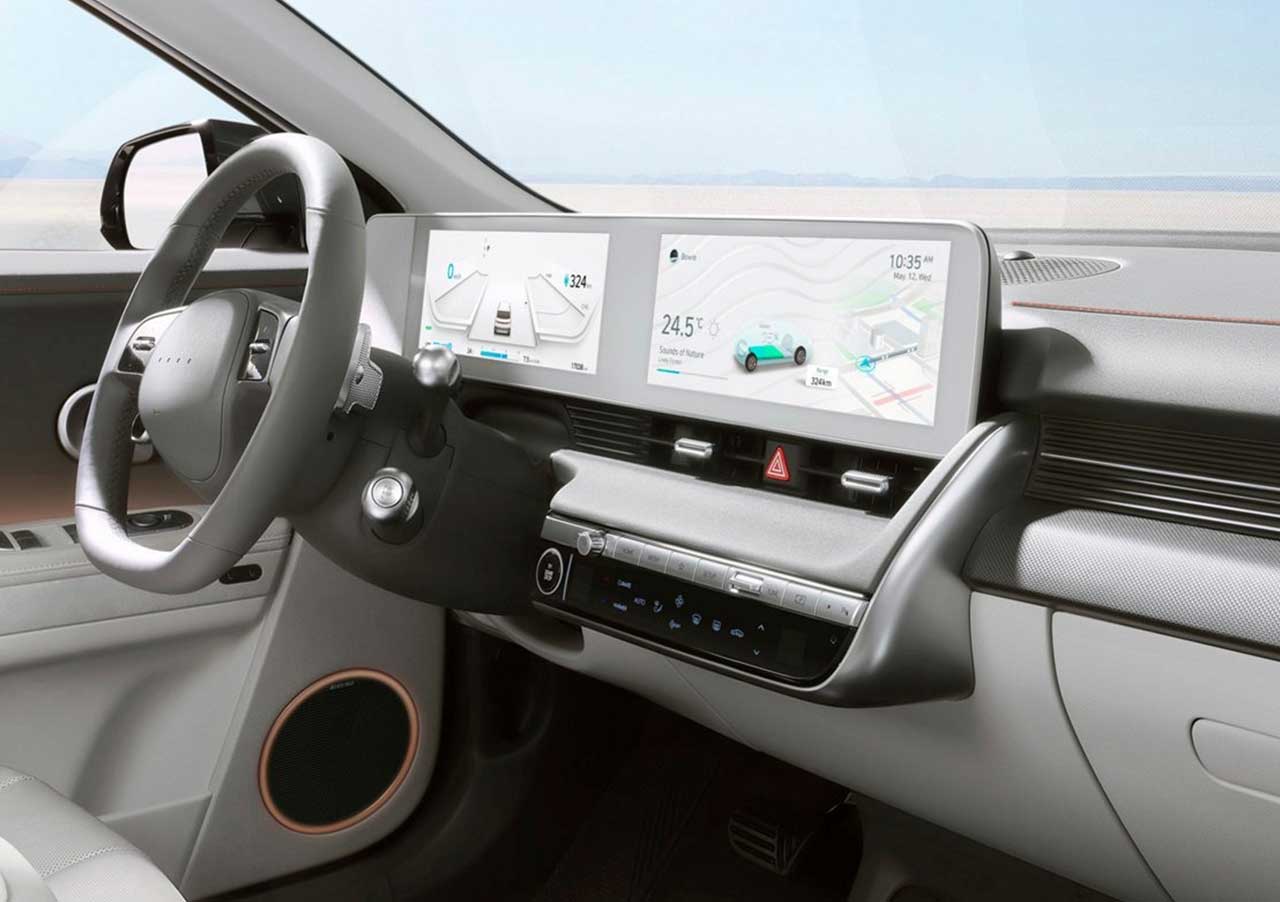 Interior Overview
The 2022 Hyundai Ioniq 5 comes with a more level floor and a longer wheelbase due to its lack of a gas powertrain, opening up the cabin for a greater range of movement and extra storage space. A sleekly stylish front row has a minimized center stack and a 12.3-inch touchscreen display seamlessly connected to a 12.3-inch digital cluster behind the wheel. The cabin provides ambient lighting and available heated front seats.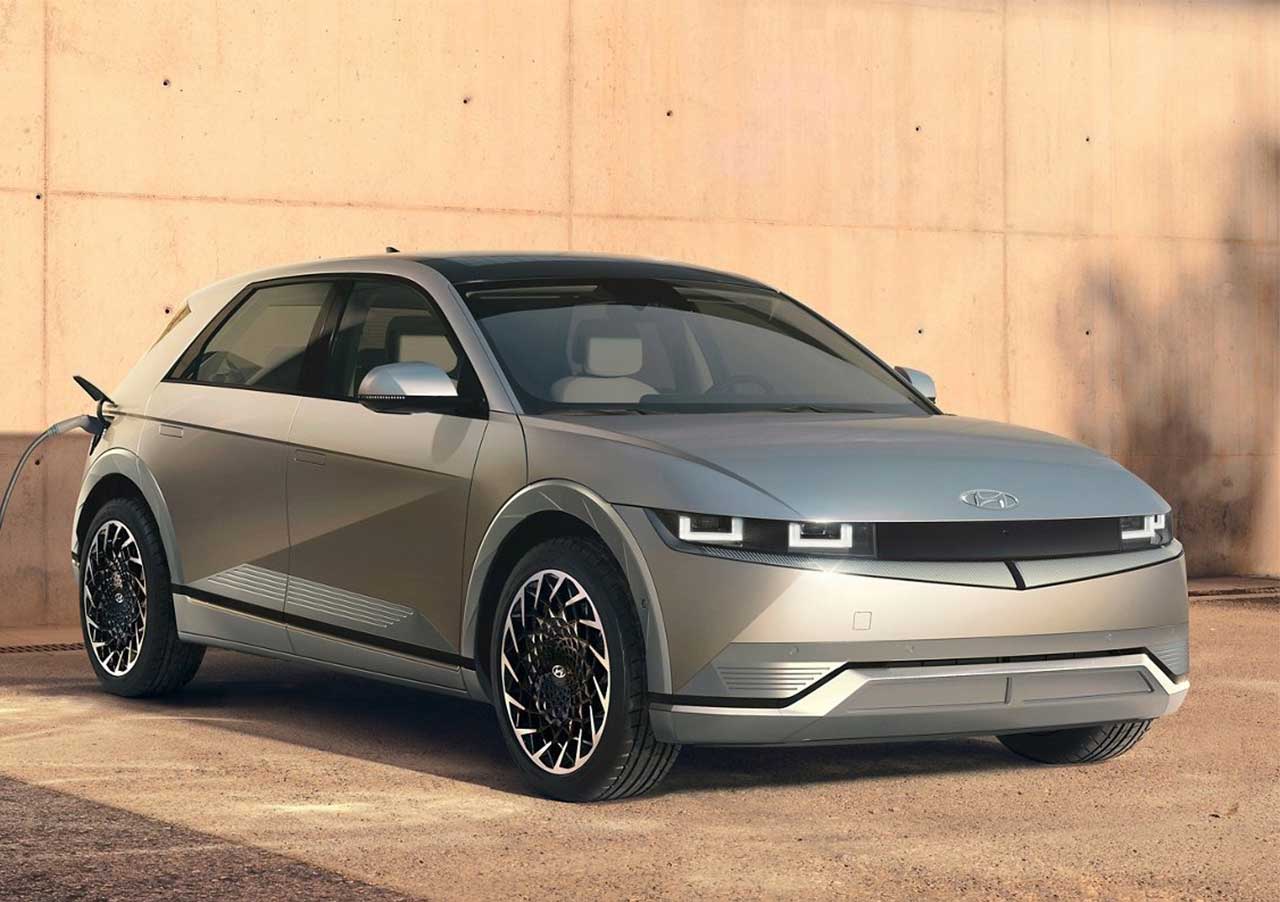 Exterior Overview
The 2022 Hyundai Ioniq 5 futuristic body design is like nothing you've seen before, with exterior features including a clamshell hood and recessed door handles. Choose from five color options, including Lucid Blue and Phantom Black or Shooting Star matte gray with select trims. Available upgrades include the 20-inch alloy wheels with an aerodynamic, lotus-like design, and the "Vision" Panoramic Sunroof for an expansive single-panel view of every clear sky.